Meet Our Therapists
We have an amazing group of massage therapists that create unique experiences during each visit.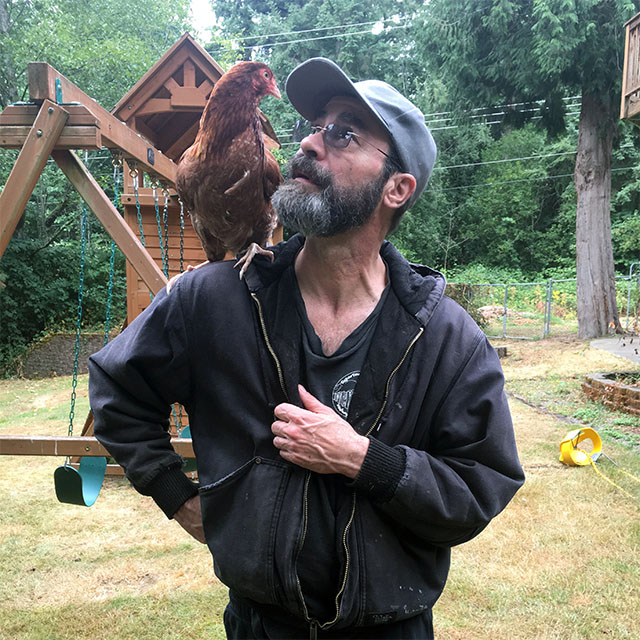 Brent
Massage Therapist
Prior to being a Massage Therapist I was a commercial fisherman in Alaska for years. Like a lot of men, I didn't know the benefits of massage and figured that the aches and pains my body felt were just normal for getting older. As men we tough out pain, often for weeks or even years. Sometimes we take medicine and other times may only use heat or ice. If I sound like you, there is a better option. Rather than suffering, try regular massage therapy.
It wasn't until my wife became a Massage therapist that I started to receive massages on a regular basis and noticed what a drastic improvement it made on how I felt. Massage is often thought of as just for women, but men can benefit from this therapy
Over my years of experience as a massage therapist, I have worked with clients with many different needs, including injury-specific work such as auto and sports injuries. As far as athletes go, I have had experience working with bodybuilders, cyclists, long distance runners, swimmers, golfers, triathletes, football players, soccer players, and many others.
What you can expect in your one-on-one session is an informed assessment, a blend of assisted movements/stretches if needed and bodywork tailored to your individual needs. My style has been described as slow, precise, and sustained deep pressure, while stopping to address trigger points, allows the parasympathetic nervous system to calm down. I like to encourage every client that they are an active participant in their own healing and that you really can feel the difference in your body through receiving regular massage.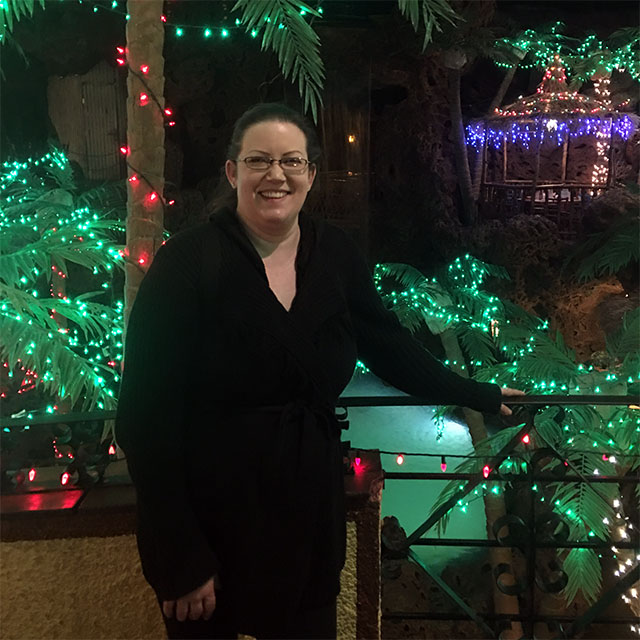 Erin
Massage Therapist
As a mother of 2 and 10 years of experience as a massage therapist, I understand the stress associated with being a woman. The older I get the more I begin to realize how all the different paths of my life have aligned to bring me to the place I am now. I made the decision to specialize in bodywork for many reasons.
I want to be a facilitator of self-care and awareness. I believe we owe it to ourselves to create our life, honor ourselves and take an active role in our physical, emotional, and mental health. We need to take the time to implement self-care into our daily lives.
I limit the number of clients I see each day so that each client I work with receives the highest quality of bodywork I can provide. I do injury-specific work, as well as deep tissue, pregnancy, motor vehicle accidents, sports injuries, acute and chronic conditions, as well as women and men interested in maintaining and improving their health
When I'm not taking care of my clients, I relish my time with my two amazing kids and husband. I also love practicing yoga & meditation, exercising, spending time at the ocean, and receiving great bodywork, such as regular acupuncture, massage, and chiropractic care.
Ready to Make a Change?
If you want to embrace life with Optimum Health, Vitality and Energy then it is up to you to choose to do things differently…let us show you how.